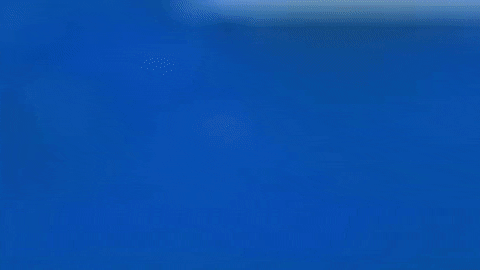 Sensely (the app creators) have a 6 year history working with the NHS, but know their offering must evolve if they are are to continue to provide support to even more people, which has led them to the need to change the app name.
They hope the new name will raise the app profile and help  to make a bigger difference for more people who need  support along with allowing them to work with partners outside of the NHS.
Aims, vision and mission remain unchanged and current users don't need to do anything, the app will rebrand automatically and login details remain uneffected.
The new name and brand was developed through an inclusive process involving patients, doctors and our community to ensure relevance, longevity and impact, with  over 1000 patients taking the opportunity to share their ideas and views over several months.
Sensely has incurred all costs associated with the rebrand, there has been no additional spend required from the NHS
The transition to the new brand name  took place on 14th July at 5pm, although  the app will be labelled for a few months as AskFirst (formerly Ask NHS)
There is a fantastic new web page at www.sensely.com/askfirst  and anyone who visits the previous website will be redirected.
the new social media pages will be:
Twitter: @Askfirstgp
Facebook: Askfirst
So please visit and follow/like